We are now CLOSED due to COVID-19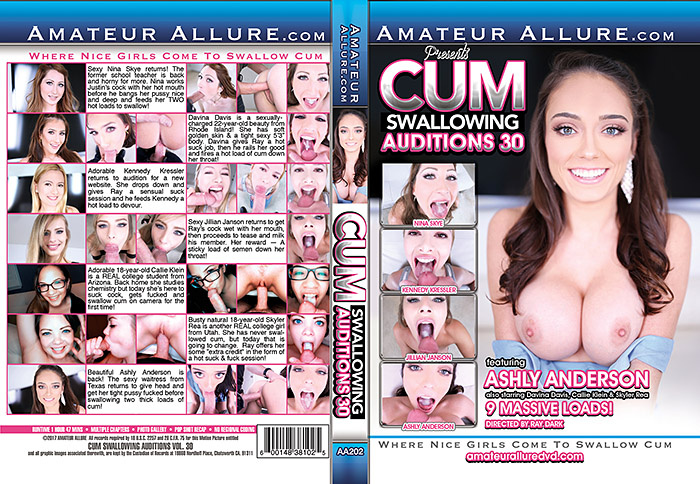 Amateur Allure only $24.95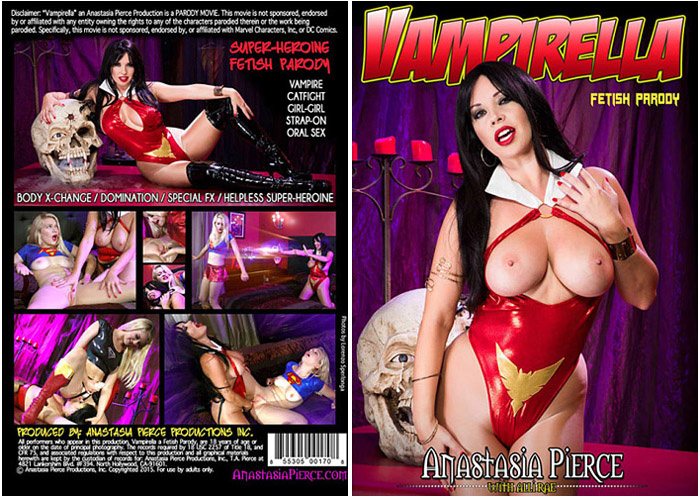 Anastasia Pierce - Fetish only $24.95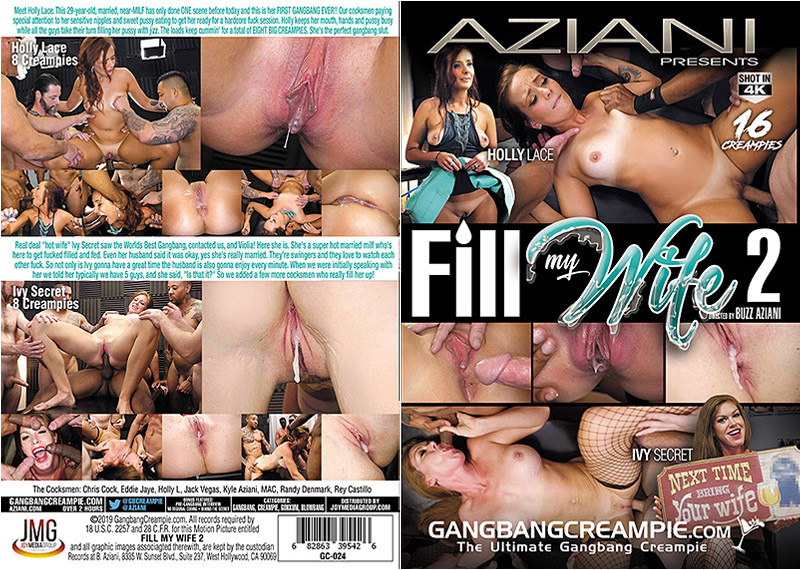 Aziani 2019 only $29.95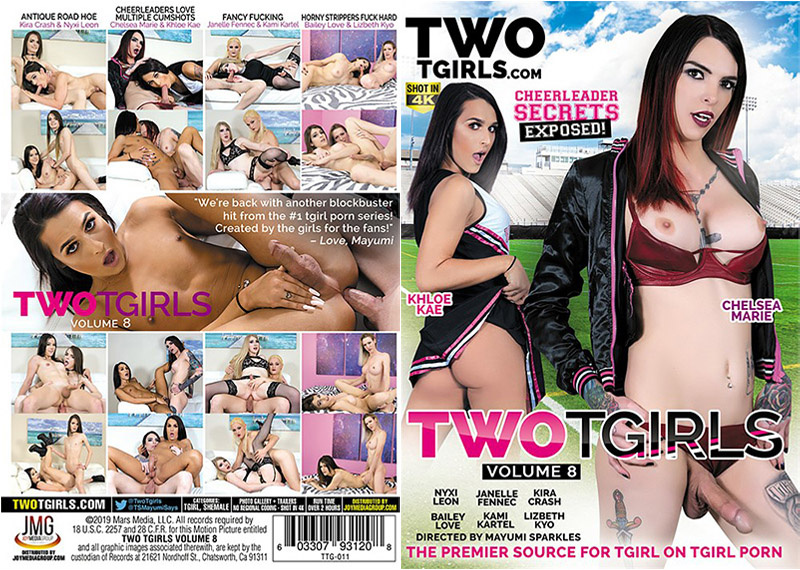 Aziani Tranny - 2019 only $29.95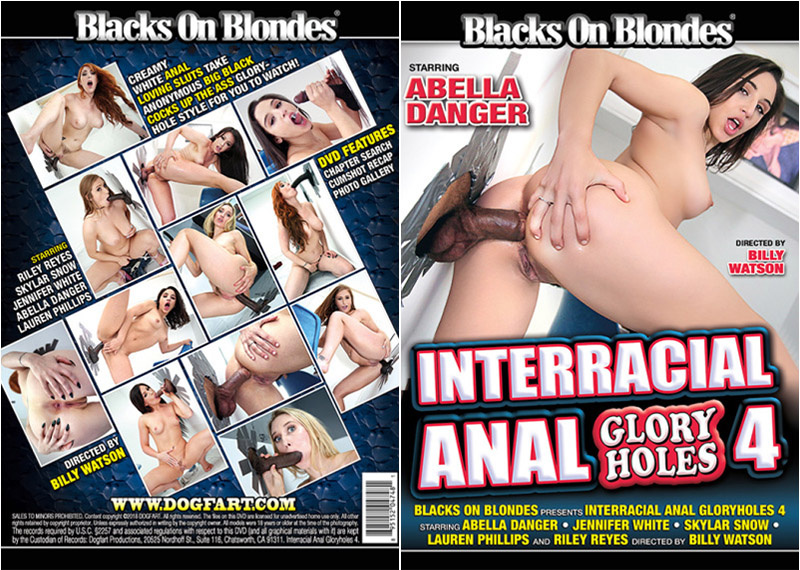 Blacks on Blondes only $18.95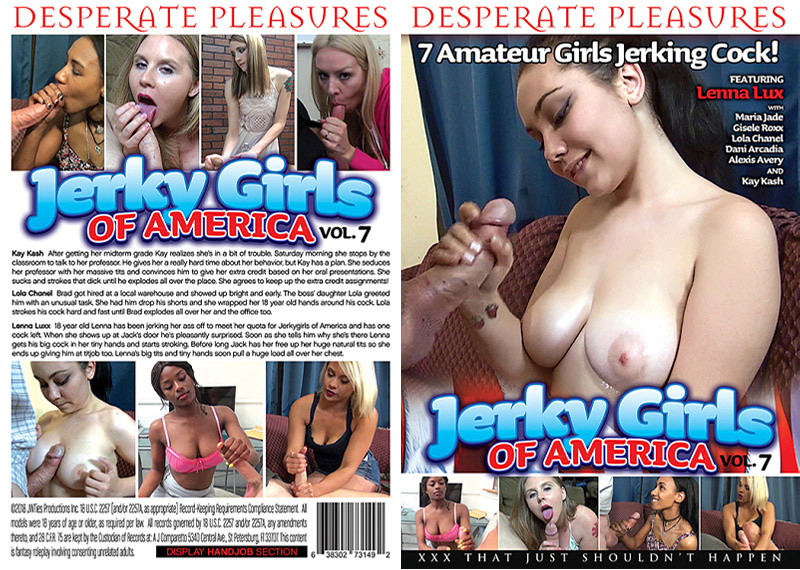 Desperate Pleasures only $18.95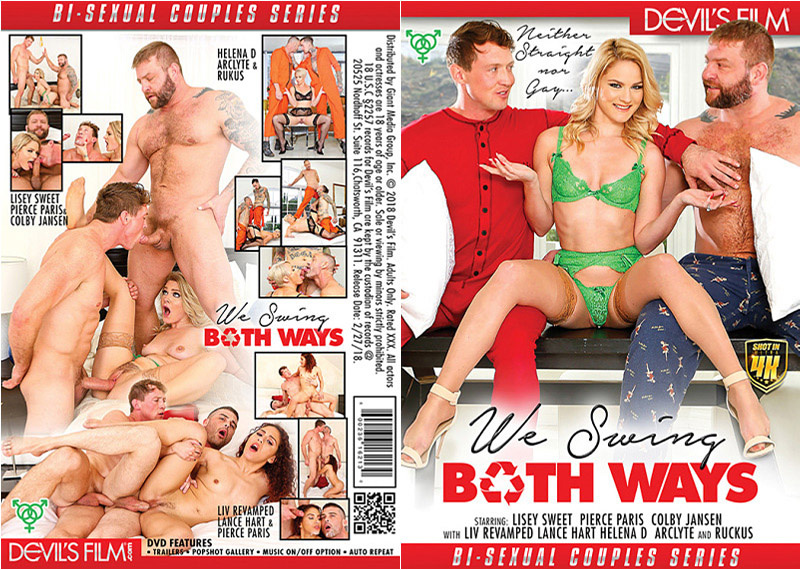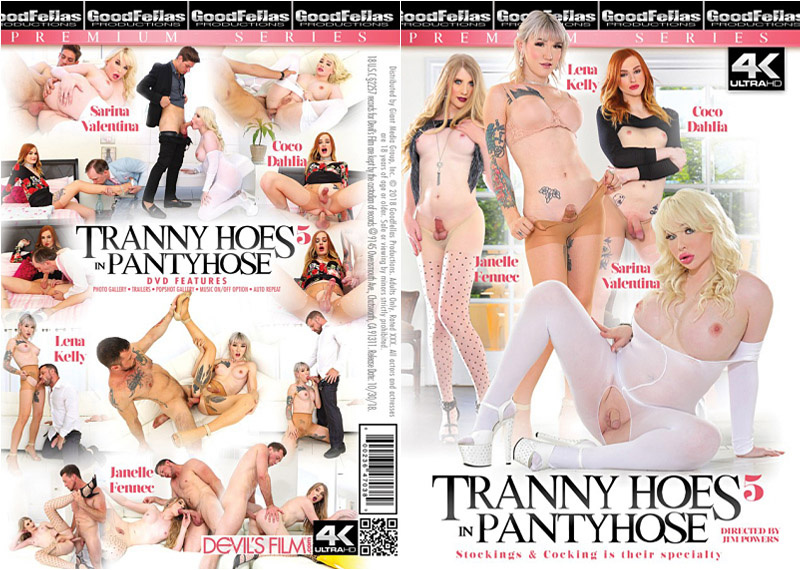 Devil's Film 2018 only $16.95 including bisexual and tranny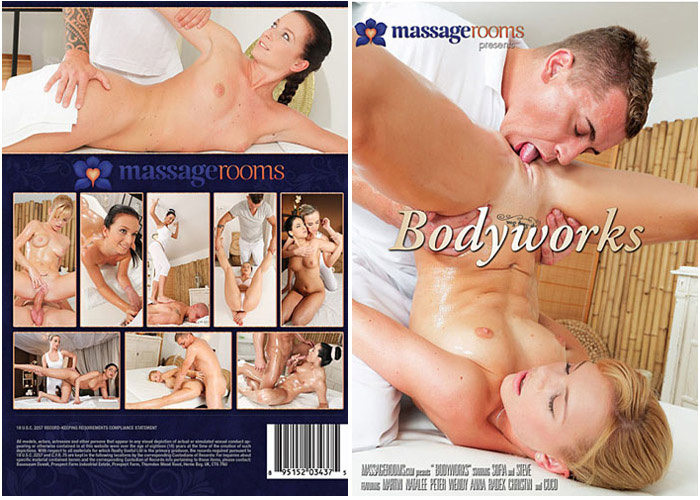 Massage Fantasy only $18.95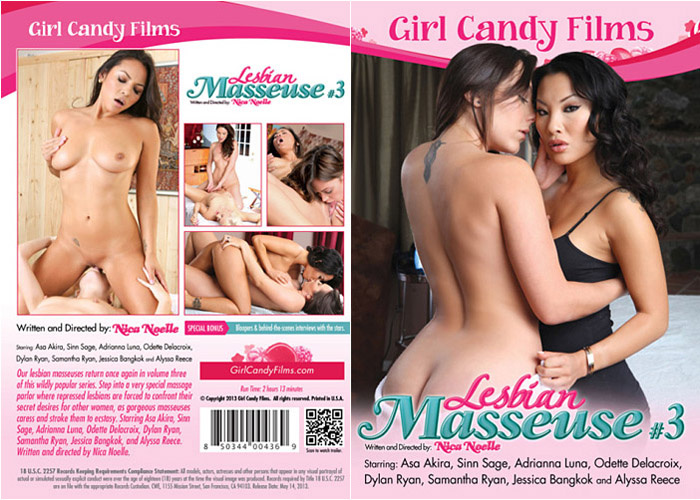 Girl Candy only $24.95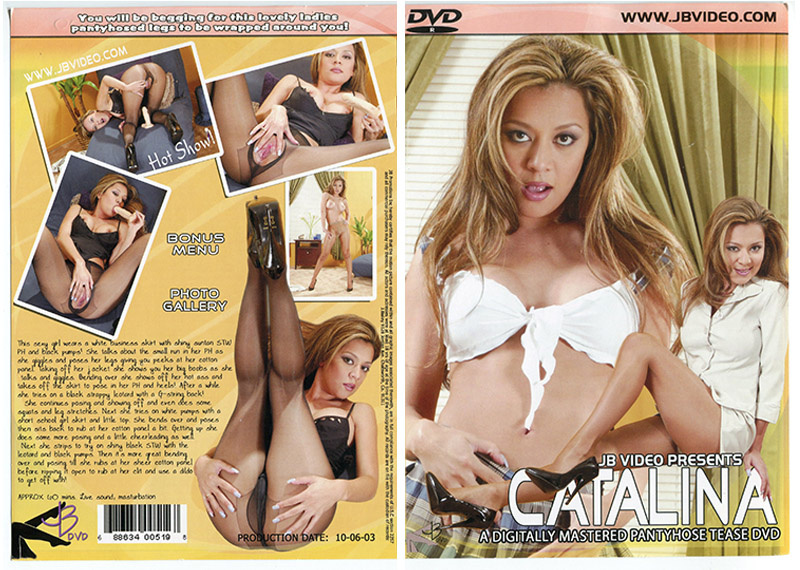 JB Video only $24.95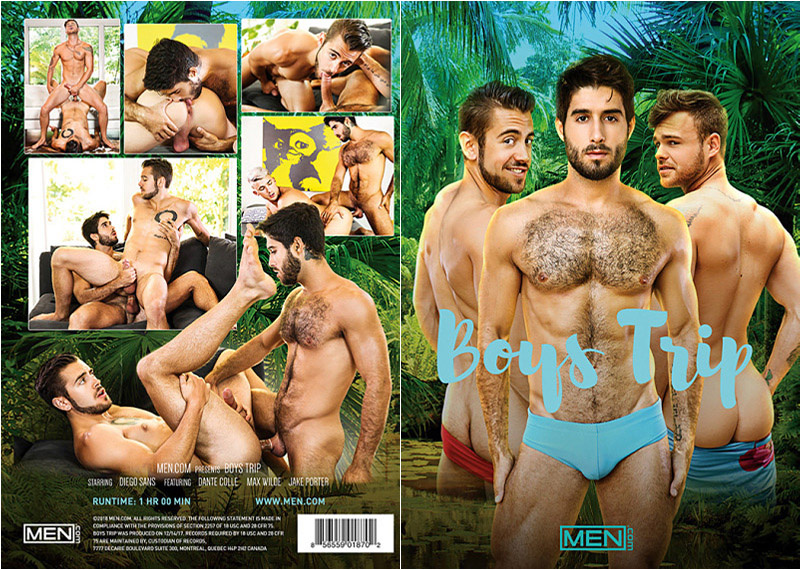 Men.com only $24.95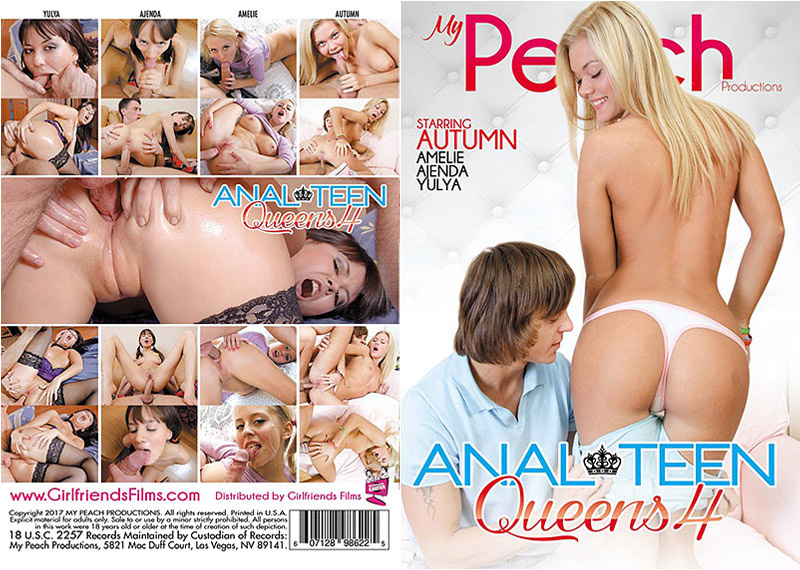 My Peach only $14.95

Spizoo - 2017 only $14.95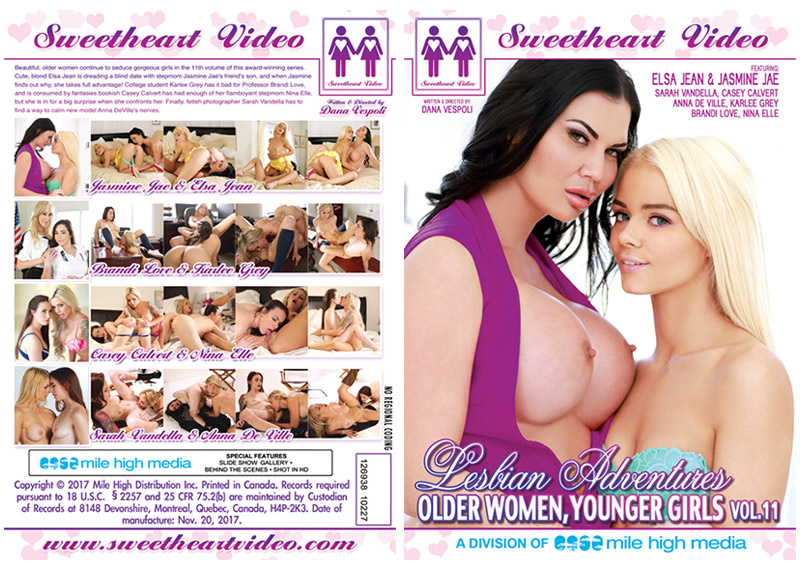 Sweetheart Video only $24.95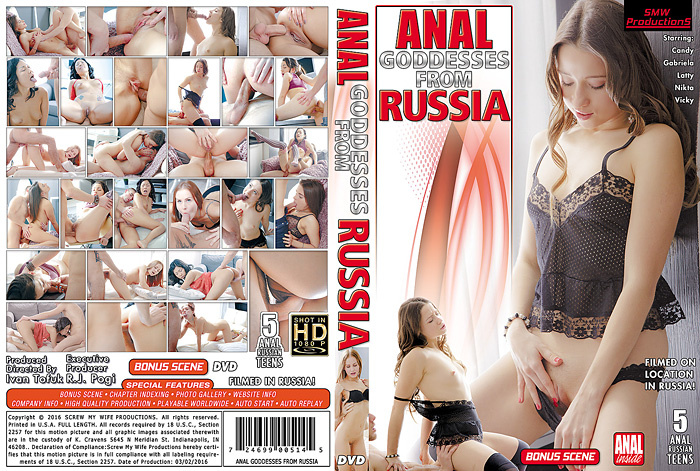 Russian - Wild Life only $12.95
...and many more titles. Come in and have a look around!



COVID-19 (March 2020)

We are now CLOSED due to COVID-19
We recently received our usual
dvd order
consisting of hundreds of titles of all types. Plus we have also received a pallet of novelties from the USA. Great if you get stuck at home alone. See some of our product offerings and prices on our
Adult Novelties
page.
Hundreds of DVDs marked down! (December 2019)

We have lost several square feet of retail space due to the recent fire and resulting repair. As a result, we have more DVDs than we have space for. We have marked down hundreds of DVDs so that you can now get even more for even less. New DVDs as low as $5. Enjoy the holidays early!

Now in! Hundreds of DVDs by Combat Zone, Filly Films and SMASH Pictures and others!
We buy by the pallet and pass on our savings to you. Hundreds of DVDs only $9.95 including heterosexual, lesbian, gay, and tranny.
We are now Edmonton's (and Alberta's) only peep show!
The competitor peep show has been shutdown as part of the LRT Valley Line expansion, but don't fear, our peep show is still open and will be for the foreseeable future. The current LRT plan involves a slow turn at 156 St/Stony Plain Road so the City is not buying our building although our neighbor was bought out. We continue to offer you Canada's most advanced
peep show
experience.
Novelty News - September 16, 2019

Now in! A whole pallet of novelties straight from California. We are your go-to-guy for masturbators and dildos. We are the king of giant dildos. Come on in and check out the great prices on the great selection. See some of our product offerings and prices on our
Adult Novelties
page.


Adult DVD Fact
Typically, XXX DVD production companies will make 600 copies of a single title. After that initial run is sold, it is often not economical to make another 600 copies. If you see a title you like, buy it right away as it may never again be available.

PEEP SHOW UPDATE
We have split our peep show booths into two areas. In the Green area we have the Social Room where you can chat with other customers or maybe watch a little television. There are 10 booths on this side so you can watch dvds from our 180 preloaded selection. Our other area is the Discrete area. In the Discrete area, no loitering in the hallway is permitted. This area contains 6 booths and is ideal for customers who desire the maximum amount of discretion in their peep show experience.

We also have 5 larger booths with benches so you can stretch out and enjoy or bring a friend.