Adult Novelties - Guaranteed Lowest Prices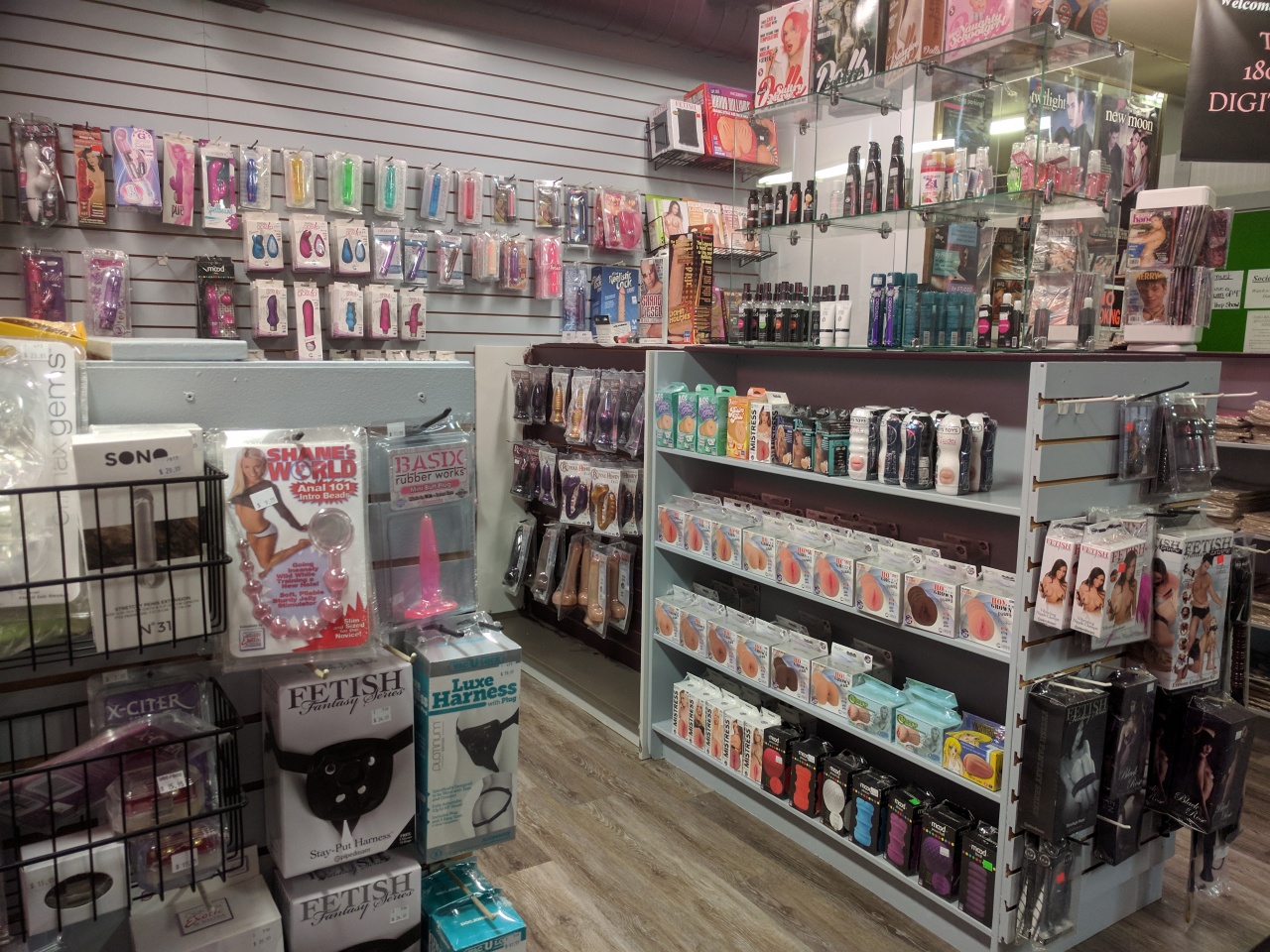 New Shoppers

If you are new to our store, rest assured that, unlike other retailers, we won't overcharge you or try to oversell you on a trendy gadget.


All Shoppers

Tired of paying for huge markups at adult toy stores? You know what you want and you don't want to overpay. Check out our assortment of adult novelties. We offer cock rings, vibrators, dildos, dolls, masturbators, and lube - all at Edmonton's lowest prices!

When you buy a battery operated sex toy at Times Square XXX we will throw in the batteries for FREE - because you want to be able to use your new sex toy right away!!

Do you need an expensive sex toy (like many other retailers sell)? No, if you know what you're doing, you don't need to spend hundreds of dollars to have a good time.
Check out some of our products in the gallery below! Many of these are also available in other colours including Latte, Chocolate, and Midnight.